Designed
for
Pediatrics
When properly postured everything else follows.
Lightweight and tough with a gentle touch.
The final touch for a great experience.
Once Upon a Time
The Diego System was inspired by our ever changing industry and the need for pediatric seating system designed for that market.
The Story
Through the years we have discovered that the pediatric end user needs a modular growth seating system.
We began to look into how we could incorporate sound positioning features into a next generation seating system that was not just a scaled down version of an adult seat but one designed specifically for a smaller user.
The Inspiration
One of our customers from Latin America has helped us through this journey.
Diego Martin Rios has been a customer of Stealth's for over ten years and has a high focus on pediatrics. When discussing the future of seating with Diego he pointed out key properties in a child's development.
Modularity
if we cannot keep up with a child's growth we would struggle in this space.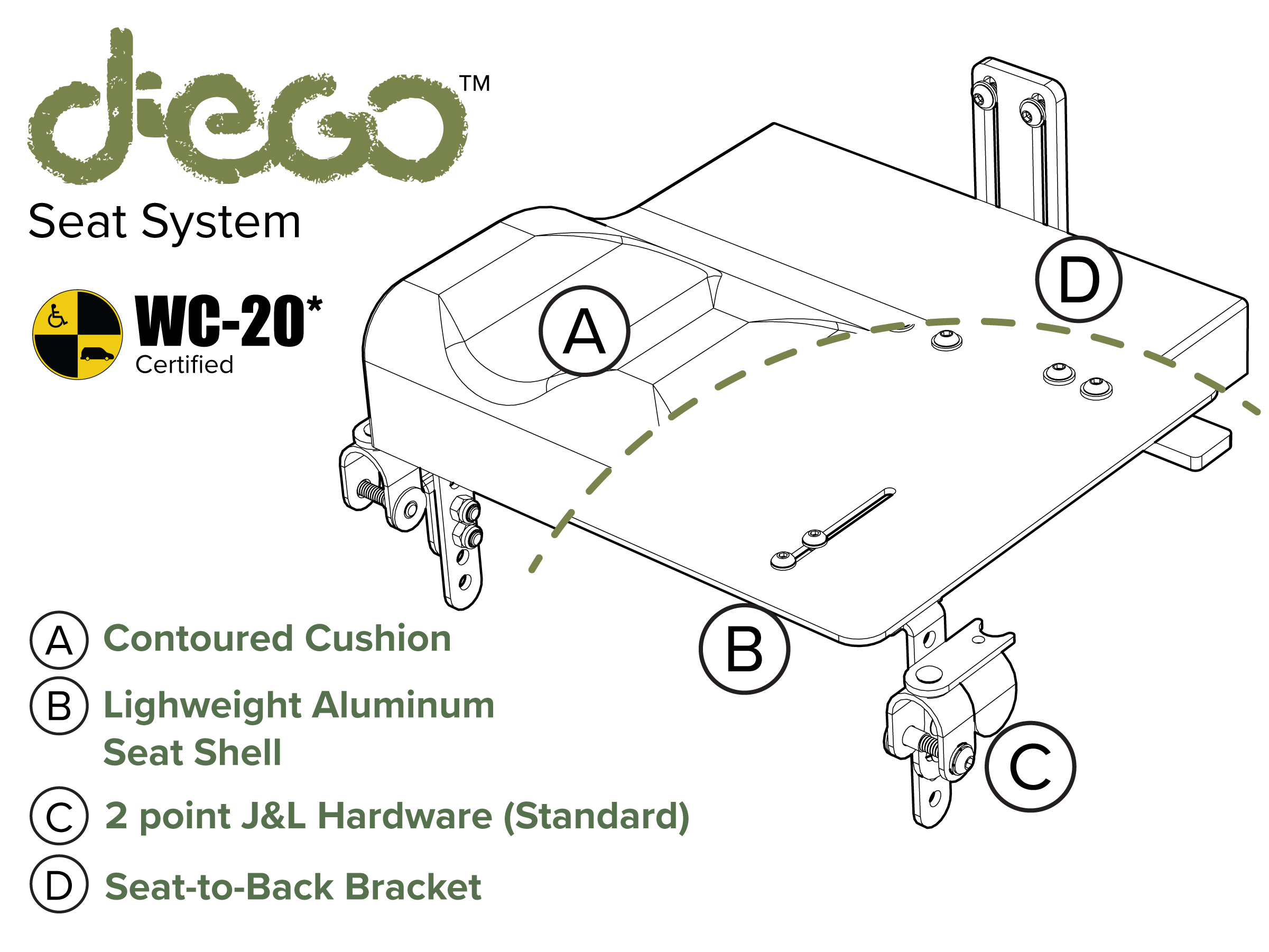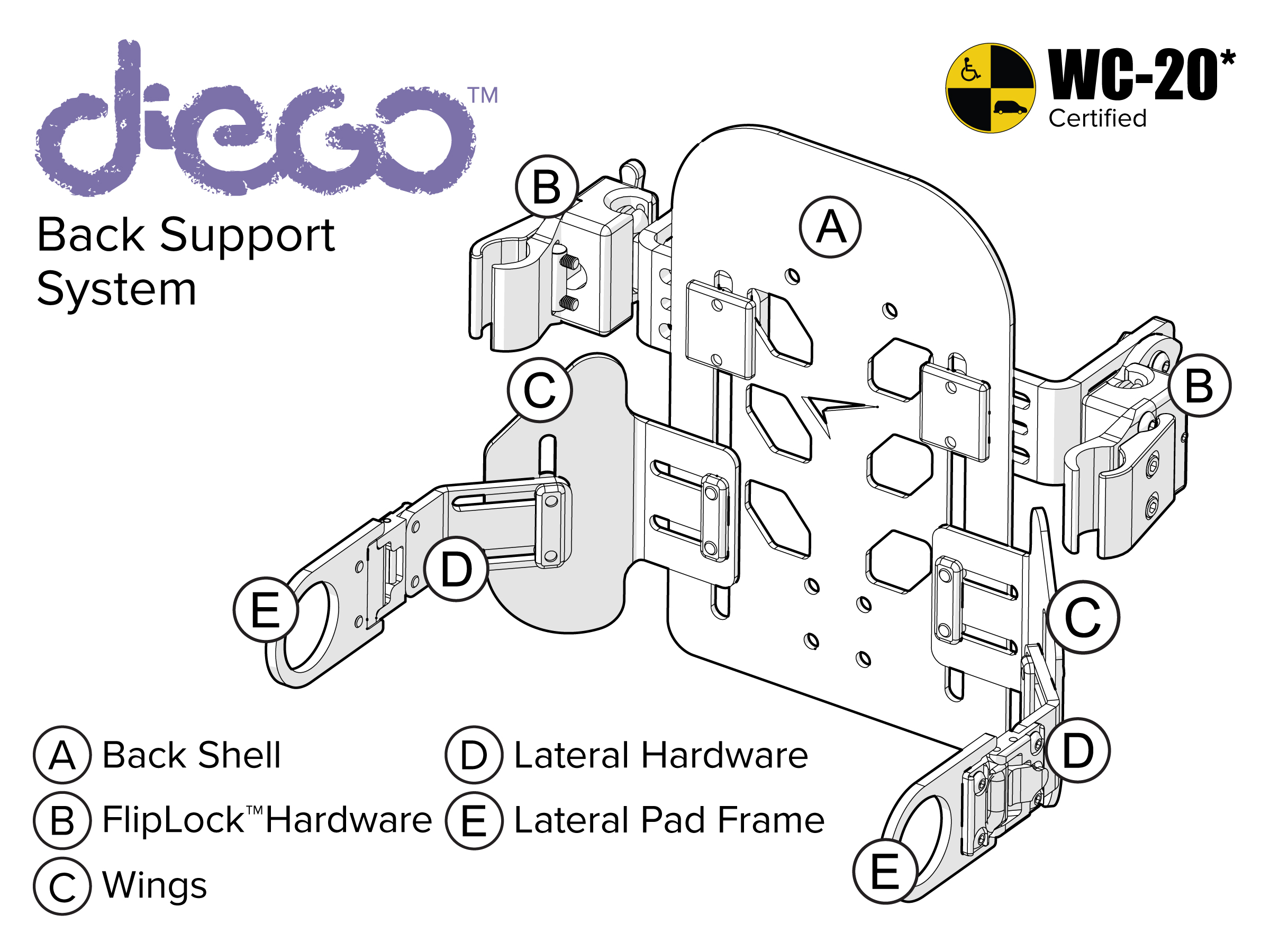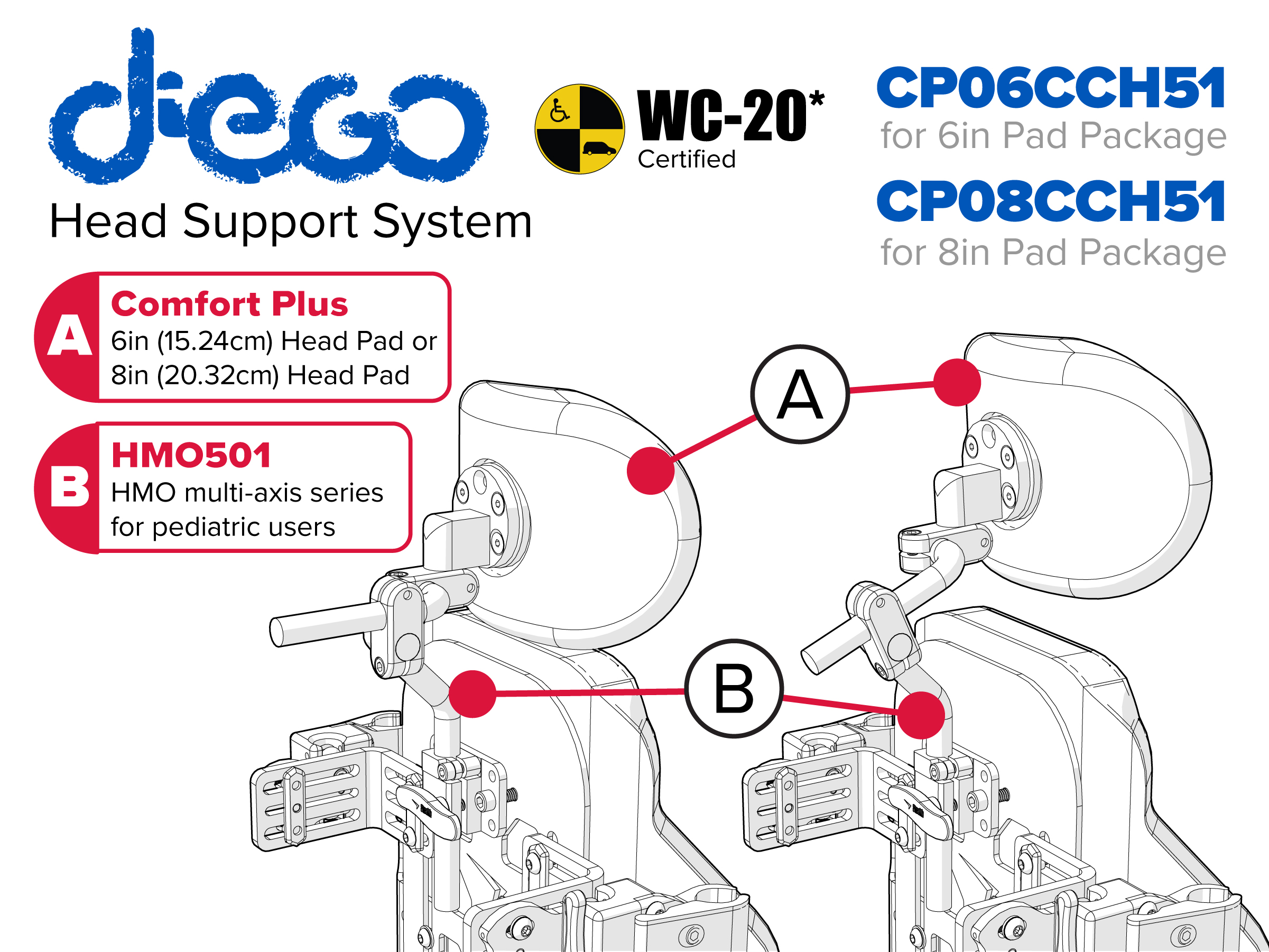 Innovation
We needed to focus on our strengths in design and unique function.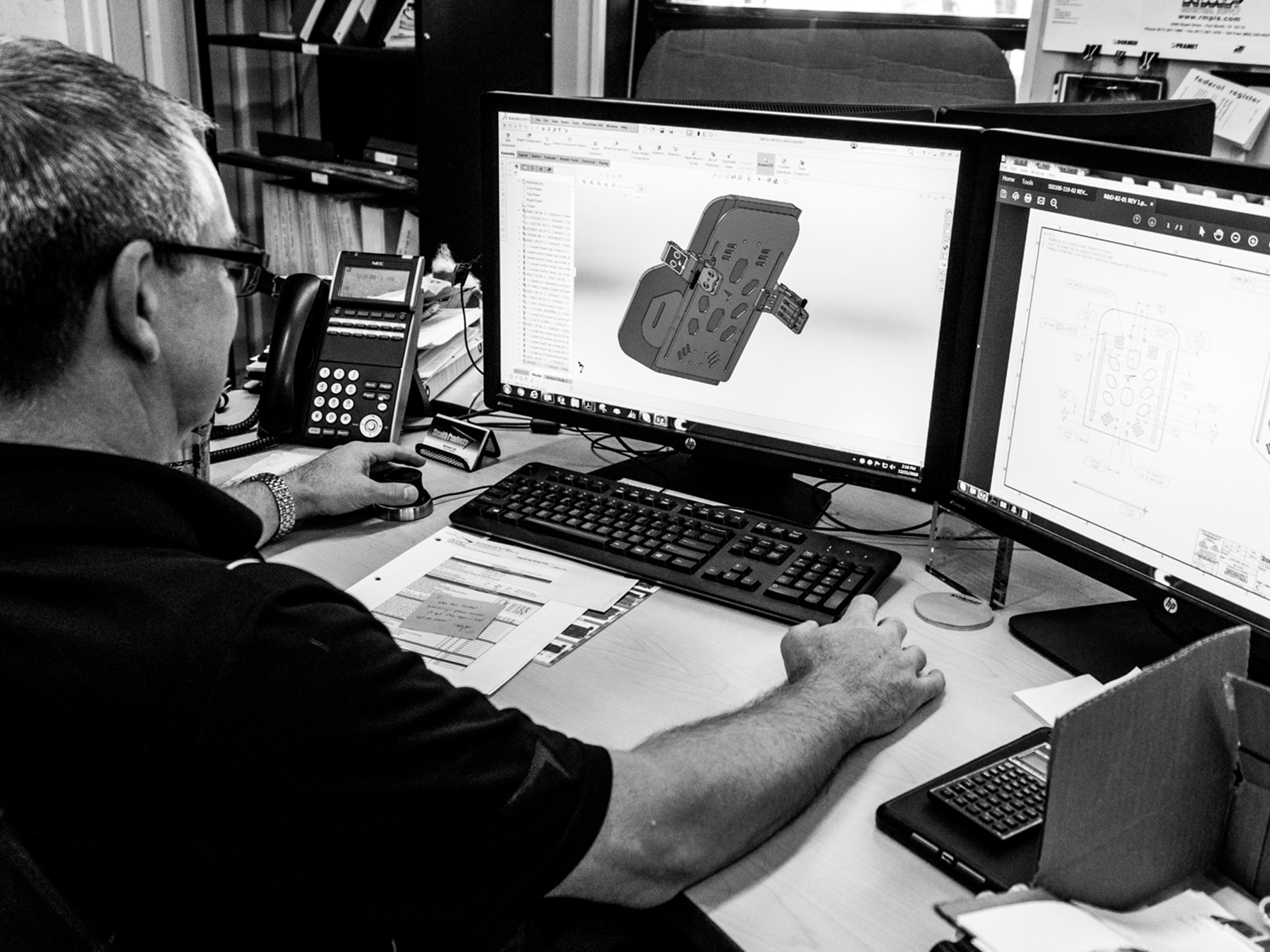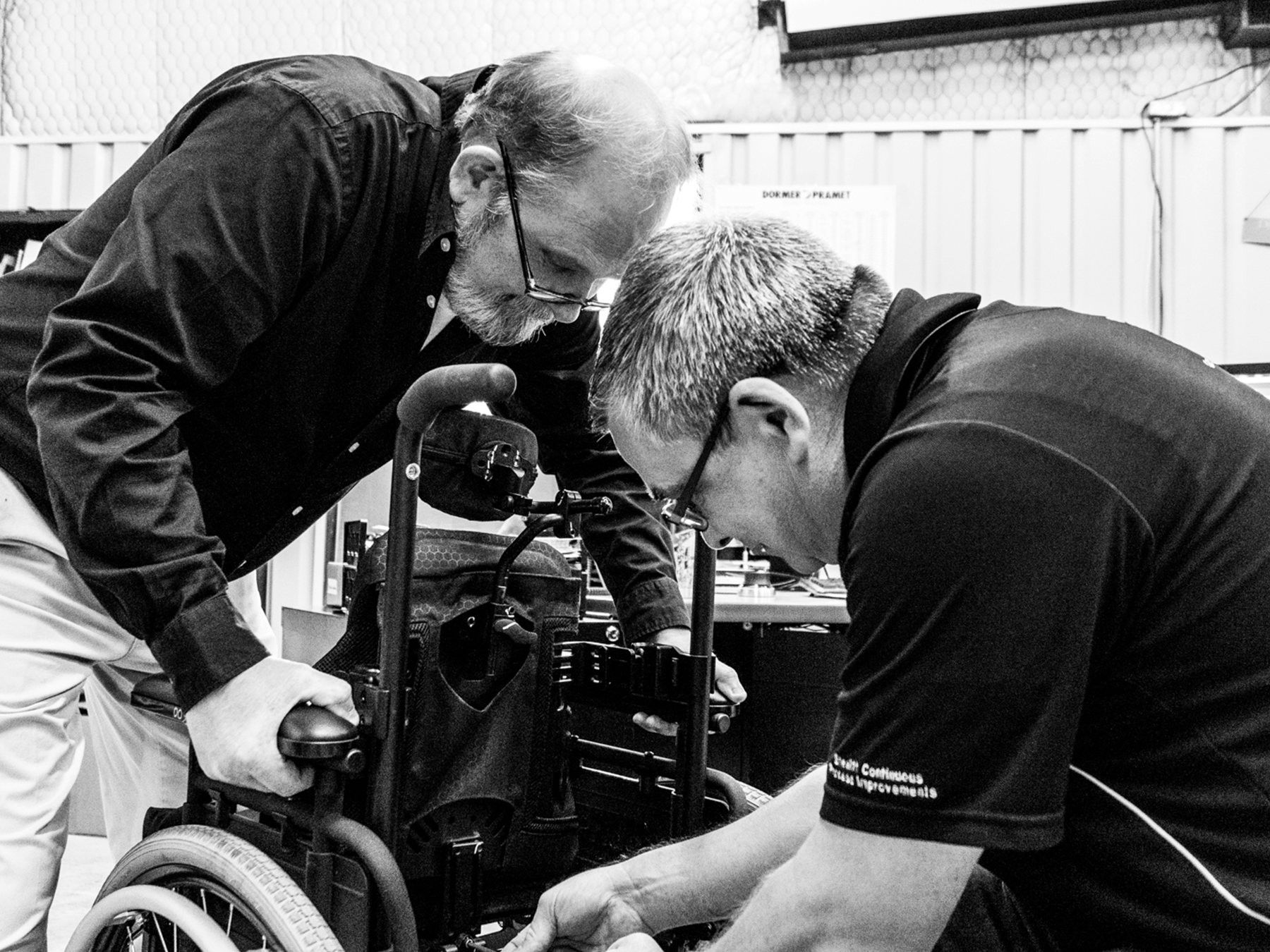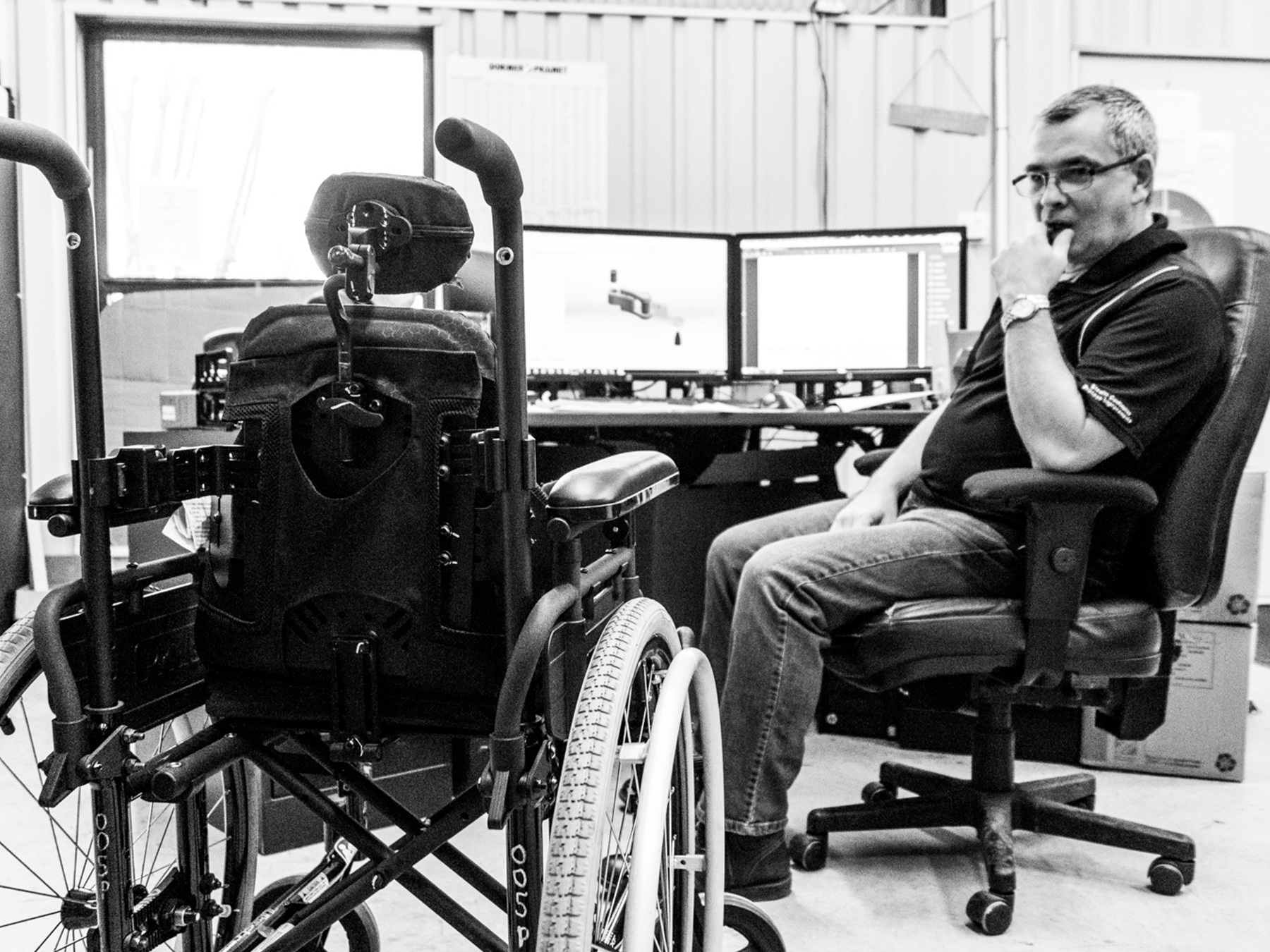 Our design team has been excited to work on this project and we are excited to bring to you the all new Diego System!
Pelvic Solution
Seat Base
Available in:
10in
Width
(25.40cm)
10 x 10in / 10 x 12in
12in
Width
(30.48cm)
12 x 12in / 12 x 14in
14in
Width
(35.56cm)
14 x 14in / 14 x 16in
Includes J&L mounting hardware. Trouble-Free Snap On mounting hardware option will be coming soon.
Seat Cushion
The Diego seat system comes standard with a contoured cushion covered with our Coolcore® Technology.
First orders will ship with a handcrafted contoured cushion made out of 1/2in Medium SunMate® and 1/2in HR3 layered foam, molded with Etha Structural foam; but it is estimated by 2019 second quarter to ship with a Diego specific Stealth Simplicity Cushion with Coolcore cover as standard configuration.
Trunk
and

Head

Solutions
Back Cushion
Available in:
10in
Width
(25.40cm)
10 x 10in / 10 x 12in
12in
Width
(30.48cm)
12 x 12in / 12 x 14in
14in
Width
(35.56cm)
14 x 14in / 14 x 16in
Foam Package Options:
Package A
1/2in (1.27cm) HR3 Foam
1/4in (6.35mm) Closed Cell Foam
Package B
1/2in (1.27cm) Medium SunMate®
1/2in (1.27cm) HR3 Foam
Includes Base, Cushion, FlipLock™ mounting hardware
and comes standard with Coolcore® cover
Back Shell
Designed with user growth in mind. Made out of powder-coated black aluminum, is light and strong.
The wings made out of the same material as the shell allows for an on-demand contour and width growth adjustments.
Back frame dimension provided with Back Cushion Information.
NEW!

FlipLock™ Universal Back Mount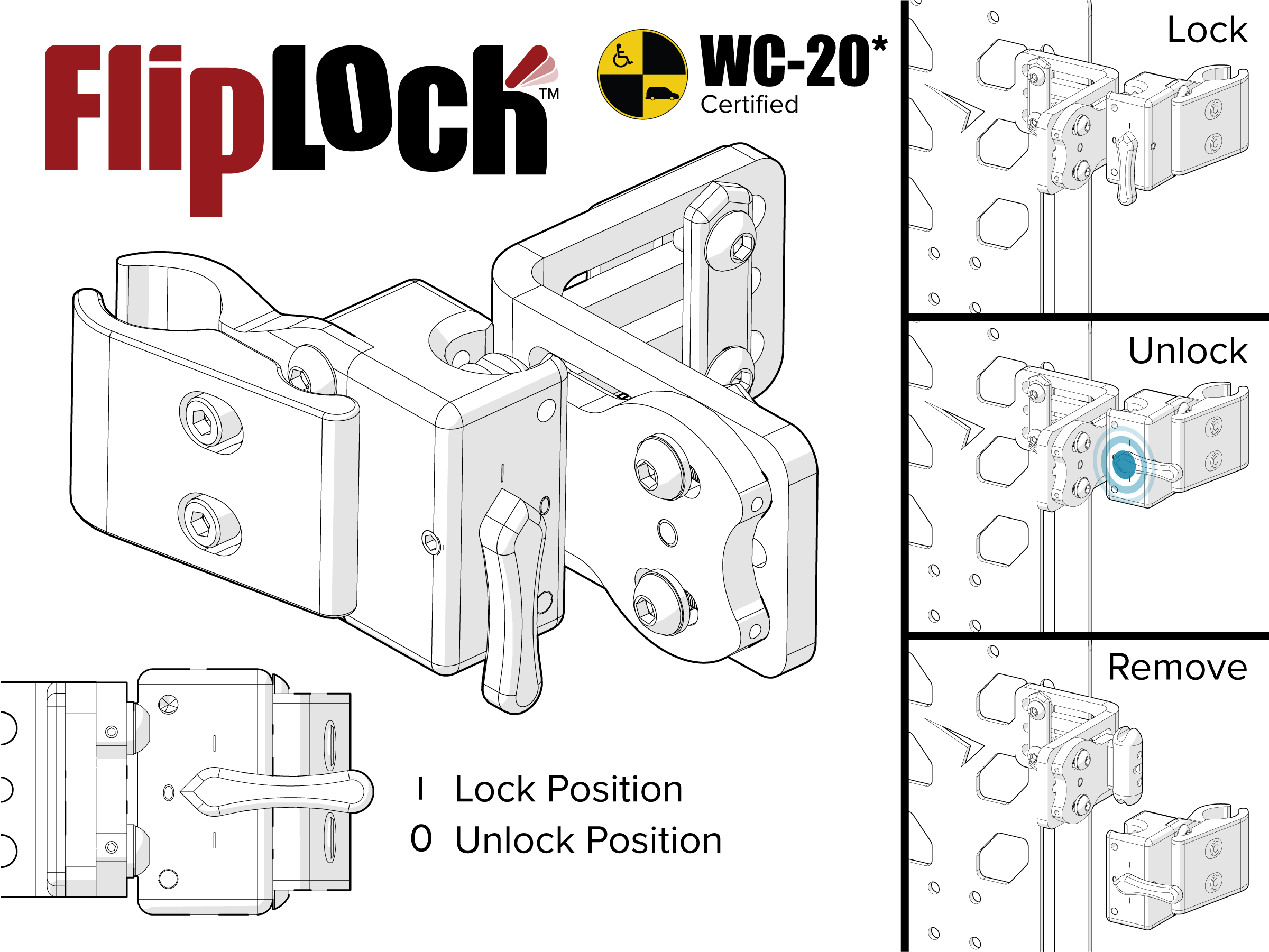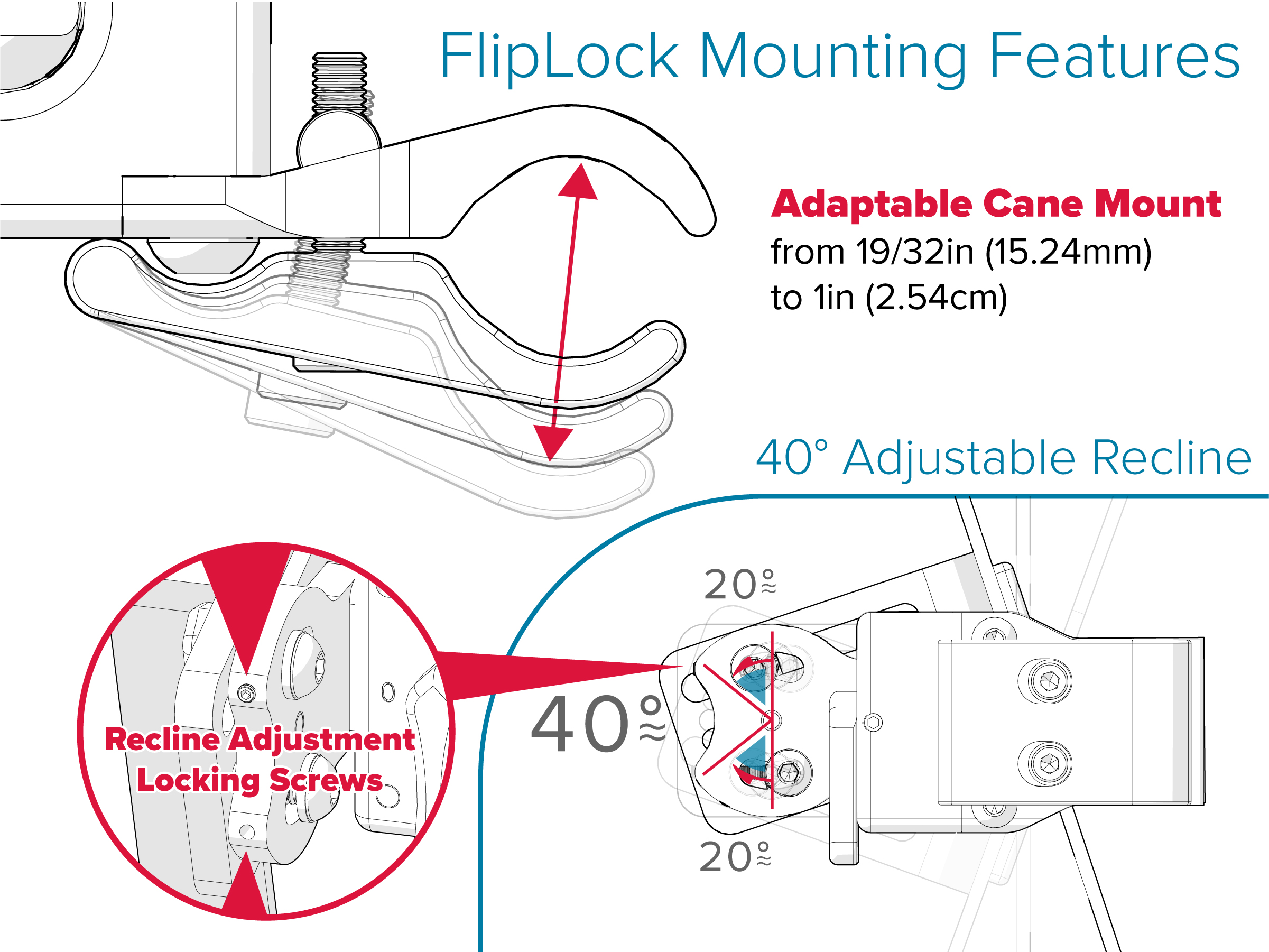 Introduced first with the Diego Back System, the FlipLock is a removable, 40° recline and multi‑configurable hardware that can be set-up to mount as full‑width or between-canes configuration.
Fits cane frames from 19/32in (15.24mm) to 1in (2.54cm).
Posture Support
Stealth Products' i-Fit Posture Support are designed for comfort, reliable support and durability.
Head Support
Pediatric Comfort™ Head Pad Available in:
6in
Width
(15.24cm)
CP06CCH51 (Package1)
CP06CCFPR (Pad Only)
HMO501 (Hardware Only)
8in
Width
(20.32cm)
CP08CCH51 (Package1)
CP08CCFRR (Pad Only)
HMO501 (Hardware Only)
[1] Package includes Pediatric Comfort Plus™ with Coolcore® cover Head Pad and HMO501 Pediatric Multi‑Axis universal mounting hardware
HMO501
Pediatric Multi‑Axis Universal Head Solutions Hardware
The HMO501 hardware is a versatile, light and affordable adjustable hardware. Easy to set-up and on-demand configuration.
Diego System Documents